tit for tat...
so, Erin's posting
pictures
of goth in the making...
for your amusement and amazement...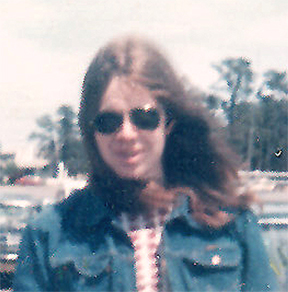 Sad Old Goth... circa 1972.
This is right before I left for San Diego and the fabled love affair with "she who lived over the luncheonette...".
maybe this was a bad idea...
pearls before swine...