gothie shoppie...
alright, we all know that we of the goth ilk always put off everything as long as possible, so here are some last minute shopping suggestions for the special goth kidz in your life.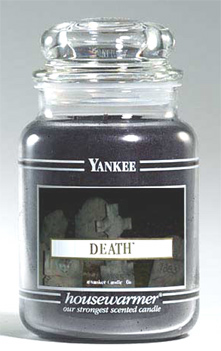 Just the thing for covering up the odor of clove smoke that probably permeates everything...
also good for driving relatives out of your place after they've overstayed their welcome...
(as if getting cat hair all over their holiday outfits wouldn't do it, huh?)
and, for that baby bat the just can't seem to quite get it right...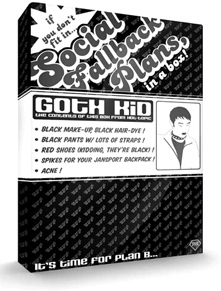 an instant goth kit... get 'em started off right. Contains almost everything you need, all you need to supply is a Bauhaus CD
and something to piss and moan about...
As for me, I hope ol' Father Christmas brings me some shame, as I have none... I shamelessly lifted these from SomethingAwful.com.
pearls before swine...