wanna be...
the life of your next party? Or maybe the next time you're sitting alone at home with nothing to do and a hundred watt lightbulb...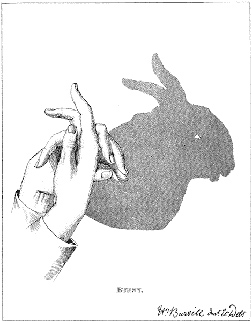 click
here
and you, too, can amaze yourself, your friends and the easily amused by learning how to create hand shadows...
Another useless talent and cure for idle hands... I can't wait to put this on my resume...
have fun.
(go to the bottom of the web page to the download section... click the one that works best for you... oh, go ahead, it's safe... )
pearls before swine...