waste not, want not...
I think...
Damn. I wonder what I could have done with thirty years of dog and cat hair collected in our vacuum, not to mention the yards of navel lint I've tossed.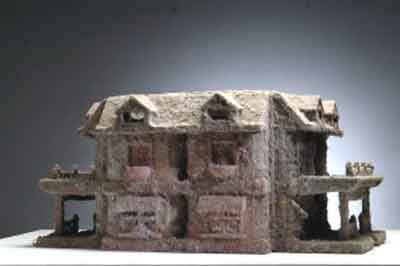 Oh, just click the picture to find out what today's lament is all about. I'm going to go look under all the furniture now.
pearls before swine...