to paraphrase...
Mr. Twain...
Never try to teach a duck to sing...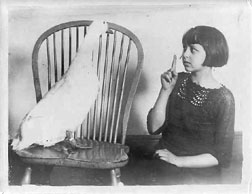 you will most definitely waste your time and the duck will either bite the shit out of you or sign a contract to do insurance commercials and leave you to wallow in your own self pity...
Wander on friends, wander on...
what say you..?